The new luxury housing features its own aesthetic and characteristics it's worth knowing about. Every age has its style and its architecture responds to one kind of functionality or another… Nowadays, this can be seen in the use of integrated technology in homes, as already noted in the Roibos survey. Let´s consider these factors in detail. What´s the structure of a luxury home? These are some of the factors regarding design.
Luxury housing: design and structure
Open kitchens with the living room

A trend which is gaining momentum nowadays is to have large spaces which include the kitchen, the dining room and the living room in the same space, but which are divided into several well-differentiated areas through islands distributed throughout the room. Thus there will be an area to prepare food, an office area for work, and a large space with a dining table. This provides luminosity and opens up the space much more, so it appears spacious and bright.
Use of quality materials

Although their use doesn't have to be widespread, it's true that nowadays they are often used as a way of bolstering or enhancing a room. Materials such as quality hardwood, bronze or granite can redefine a space, giving it more presence and much more elegance as a whole.
A spacious and well looked after exterior

This enhances the view of the house itself, as well as the option of clearing the land so that it's easier for light to enter. A must which can't be missing from luxury housing today are infinity pools, a much more modern swimming pool design which will function as the backbone of the property's garden.
Signature pieces in the furniture

Although every decoration has its style, luxury interiors are defined by their own personality. They are filled with signature furniture which is difficult to find in other places, and it's precisely this which creates a distinctive and completely unique style of decoration. The quickest way to get original interiors is by turning to signature designs.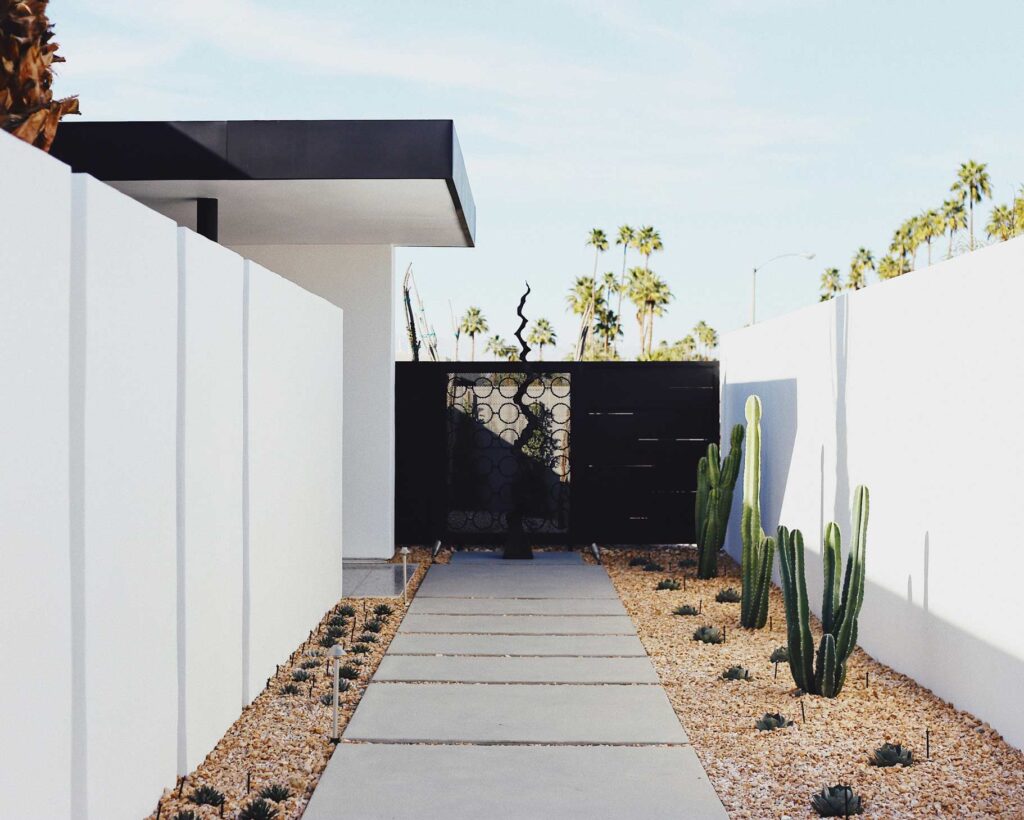 Characteristic shapes

Regarding the design of high-end homes, right angles are the most used and the most interesting. This doesn't mean that the general form has a square style, far from it: you can create overlapping levels which break with the established dynamic.

The advantage of this structure is that it's really practical when installing big, large windows. This promotes the commitment to natural light and integrated lighting which looks so good in the most modern luxury homes. This also facilitates the presence of big living rooms and spaces; in many current homes, for example, gyms are included inside.

In conclusion, the new luxury housing has an increasingly marked style. In the Marbella area or Costa del Sol there are many properties like this. Don't hesitate to find out about the available offers.


Fuente de imagen