Often we think that living in an exclusive home is very difficult, because we quickly associate architects and luxury homes with the past. However, accessing luxury homes isn't as difficult as it seems, and in Spain it's possible thanks to a generation of creators who combine talent and a vision of the future.
Architects who design the future without forgetting the past: luxury homes and their authors.
Nowadays, some big names in architecture work in our country, which allows them to make the dream of having one of these homes come true. They're studios such as ARK Architects, Ismael Mérida and Tobal Architects, who design and erect luxury homes in unique places like the Costa del Sol.
ARK, pure lines
The company ARK Architects offer timeless design, buildings which stand out for their pure, essential lines, which open in enormous windows which inundate the house with light. They are buildings inspired by Zen philosophy, a very special way of thinking about shapes, spaces, light and the setting.

The work of ARK often reminds us of the work of Kazuyo Sejima, a great Japanese professional who has led the way in diagrammatic architecture, a trend which is in vogue at present. Of his work, the Villa in the Forest stands out.

Ismael Mérida, in the wake of Lloyd Wright

This architecture studio in Malaga stands out for its spectacular projects, where tradition and modernity combine to remind us of the most classic shapes embodied in the most advanced materials and techniques. In addition, water plays a special role in their work, doubtless due to influences from feng shui philosophy.

In this link with water, the Mérida studio work reminds us of some proposals by Frank Lloyd Wright, one of the greats in American architecture. Trained in rationalist and minimalist styles, he left an impressive body of work where a luxury village which is now an icon stands out: the Fallingwater House in Pennsylvania, literally built above a waterfall.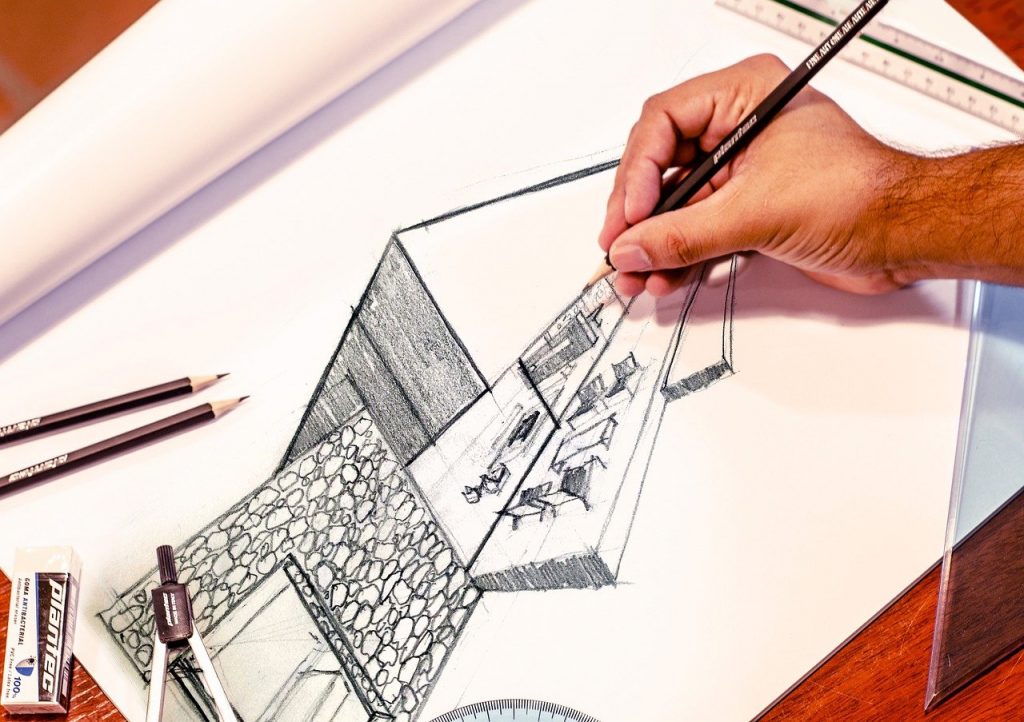 .
Tobal Architects, harmony

This studio, also in Malaga, opts for houses which harmonically combine the functional and the aesthetic. Nothing is left out in their approach: every detail is taken care of, from the structure to the lighting, including the energy efficiency.

In this way, Tobal reminds us of the work of Eileen Gray, an Irish architect who worked in the line of rationalism. Her best-known home is the famous E. 1027 House, built between 1926 and 1929 in the south of France and where like Tobal, she designed the building, furniture and decoration. Her work impressed Le Corbusier himself, perhaps the master of this whole generation of architects who imbibed rationalism and advanced towards minimalism.

As can be seen, in this new men and women's architecture, work interacts across time. Those pioneers of the 20th century and their heirs in the 21st consider that houses, doesn't have to be at odds with functionality and harmony with the environment.